Free PDF Books - Personal Development

Here you will find fifteen books on Personal Development.
Personal development is a path that I have been on for as long as I can remember.

The first book I came across was The Power of Positive Thinking by Norman Vincent Peale.
A few years later I discovered Louise Hay's best seller You Can Heal Your Life. You can read the first chapter for free here.
From there I have gone on to read thousands of books on personal development and metaphysics. Along the way I have picked up one or two things about personal development.

Personal Development Books
---
---
---
---
---
About Personal Development
What I Know About Personal Development

When trying to find the answers that you seek, there's a couple of things I've discovered that may assist you in your journey. 
1. You are the only person who has the answers to what you are seeking. Use great discernment when asking advice from others. Many people will be able to help you along your way, but ultimately, you are the best judge of what is ideal for you.
2. If you ask for guidance from the Universe with an open heart and utter belief that you will be answered, then you will be answered and guided in all your actions to your highest good. Pray or ask in absolute faith that what you are seeking is on its way to you. As Voltaire said "faith consists in believing when it is beyond the power of reason to believe."
Personal Development Articles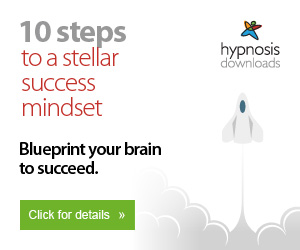 I truly believe that no one else in this world holds the answers that we are seeking except for ourselves. I also understand, however, that we often receive inspiration from others who have already walked the path.
This inspiration is the reason why I continue to search for and read free PDF books in the public domain.

Below are three very interesting personal development articles from Will Edwards of White Dove Books.
Personal Development
What Is Personal Development
Top Three Personal Development Books
More on Personal Development
Click here for Daily Positive Affirmations.
Click here for Louise Hay Affirmations. 
Click here for Catherine Ponder Affirmations.
Click here for Florence Scovel Shinn Affirmations.
More Free PDF Books
---
Free PDF Books - or - Home Page

A Great Life Starts Within
~ Malka Maxwell